It's been a few months since I've done a proper author interview, and here's the scooooop:
At the beginning of the pandemic, I started interviewing fellow authors to help share their stories on YouTube, but as time went by, my technology slowed and I was unable to edit the videos I was making. Because of the pandemic, I was one of the countless people working in an industry that was deeply affected, so I was furloughed and then couldn't afford the technology I needed. Flash forward to a month ago, when I said, well, can't wait any longer – I was writing my books on a keyboard that was missing two keys and could only have one program open at a time, which, for a creative who writes novels, makes book trailers, designs book covers, and is trying to be a co-host of another podcast, The Semi-Sages of the Pages, that was a pain in the ye olde dairy-aire.
So, with a heavy heart, I said goodbye to my old Mac friends much to the duress of my followers on TikTok in this video. I left myself with just an iPad and my phone, which made for recording one of our episodes of the Semi-Sages very entertaining, balancing my iPad precariously against a paperweight so that the video was quasi eye-level with me and not just looking up my nose.
So why not just buy a new computer and not deal with all that? Well, my pocket-book wasn't quite ready for that commitment, so I had to trade in my old tools for a discount on my financing and then wait for the new one to arrive.
A week went by and my lovely new iMac has made it and I feel like I've reached the creative promised land! I now have a profile on Buy Me A Coffee, which will help me to payoff this new computer that I've purchased, which will help me to start sharing the stories of others once again! I'm so excited to start interviewing authors and to launch my new podcast, Cheers, Dears! on August 25th.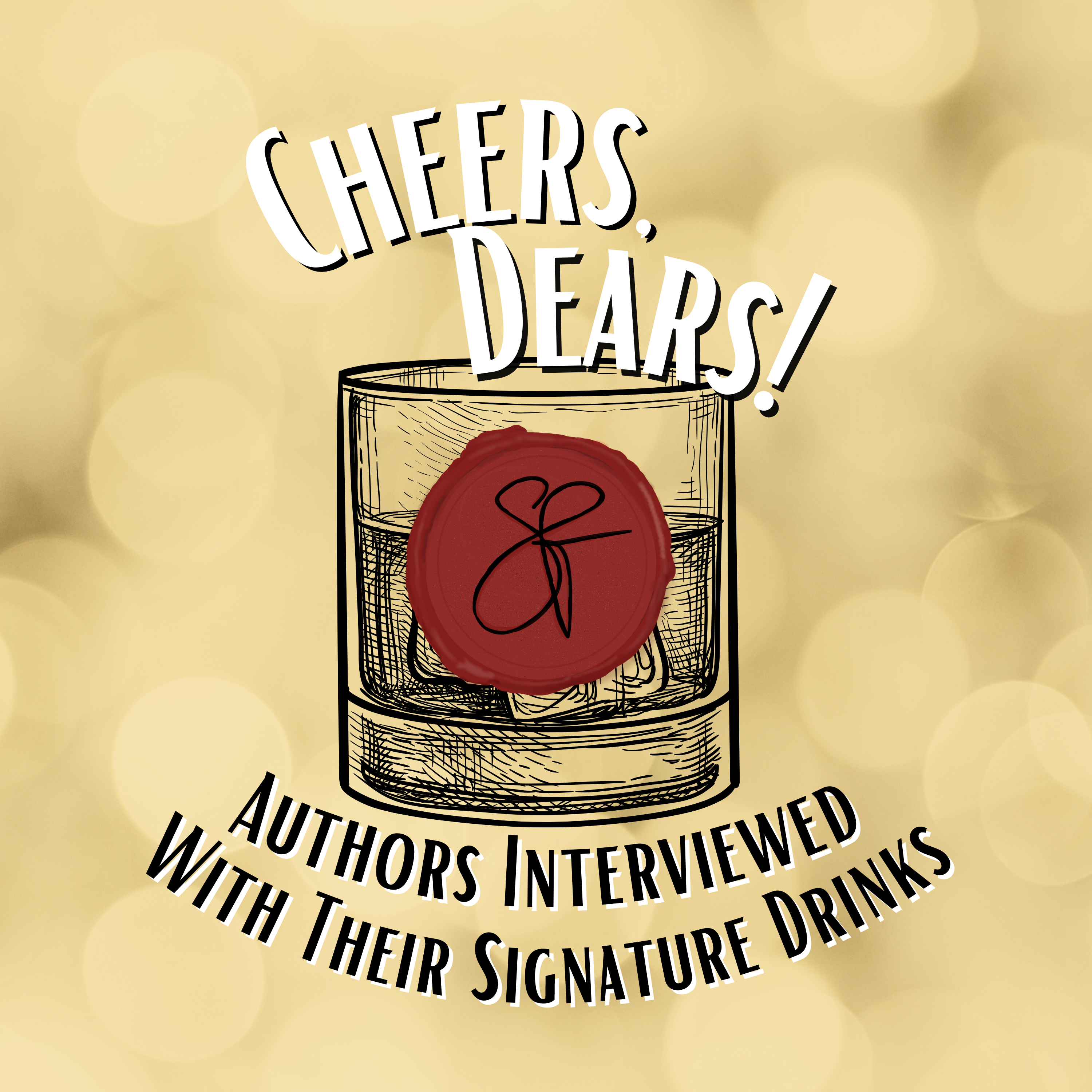 In the interviews, I'll be chatting with authors while enjoying their signature drinks, the beverages they recommend we enjoy while appreciating their works. I'll be sharing their recipes on my social media and, of course, enjoying them myself during our interviews. So, that's a bit about this creative warrior who will not be held down and thank you so much for reading! Be sure to check out my podcast here, follow me on Buy Me A Coffee, and if you want to see where else this creative warrior goes, sign up for my newsletter here.
Cheers, Dears!
-S. Faxon